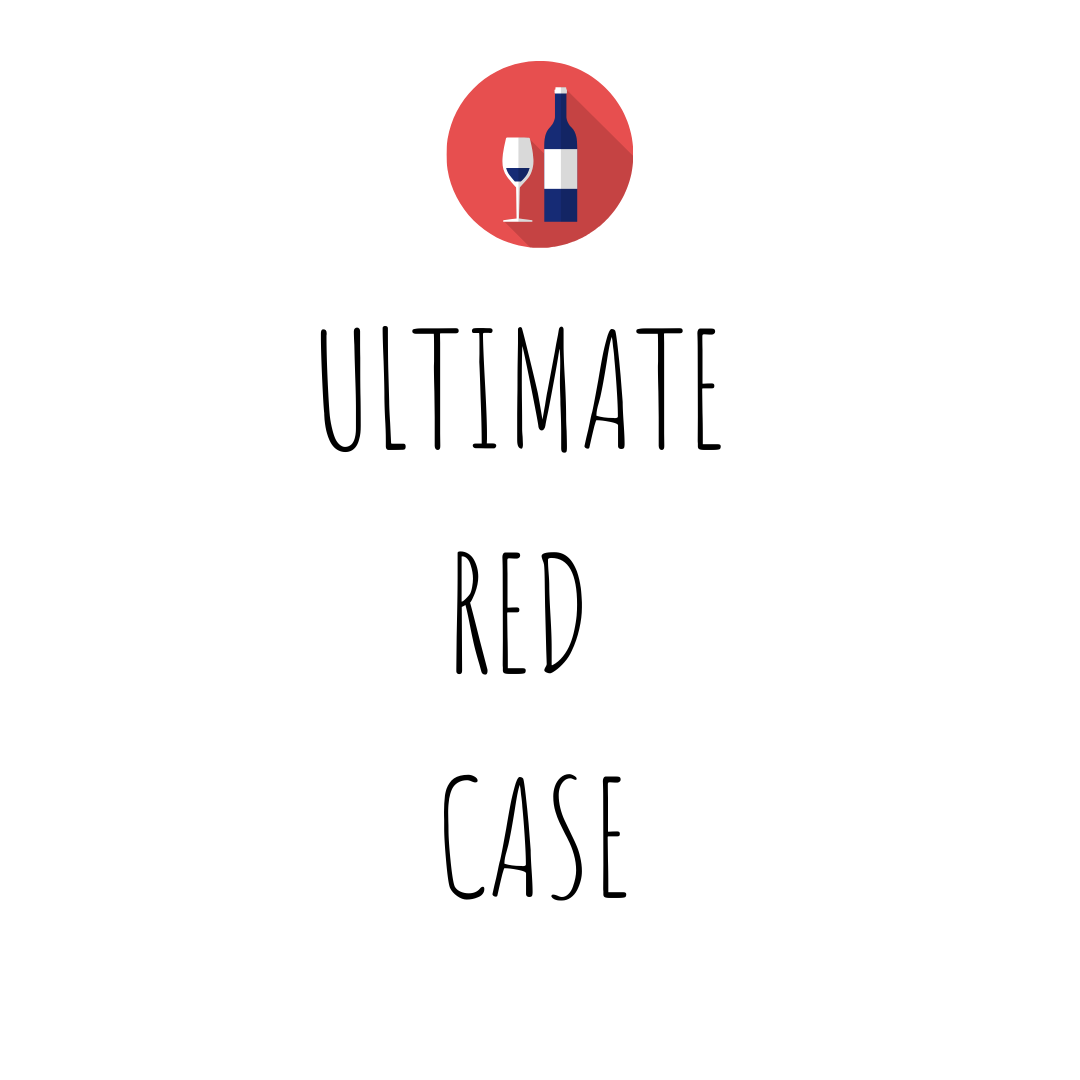 Ultimate Mixed Red Wine Case
SKU 00266
Product Details
The Ultimate Red Case features a stunning array of our bestselling reds. All of our customer favourites are in this case. It is a failsafe option to guarantee you always have a few bottles of great red wine in the house.
Available as a case of 12 (2 bottles each of the wines below) or a half case of 6 (1 bottle each of the wines below)
Montepulciano d'Abruzzo Fratelli Barba Abruzzo, Italy - £8.49
Rich and complex notes of dark cherries, ripe red fruits, plums, spices, almonds and a lengthy mineral finish.
Chateau Rival Bellevue Bordeaux Superior, France - £9.99
Lovely, vibrant and modern Merlot dominated claret. Soft, ripe, luscious berry aromas, liquorice, spice and a long finish.
Rioja 'Vendimia' Bodegas Aldonia Rioja, Spain - £8.99
Supple and juicy Rioja which is packed full of soft red fruits and rounded off beautifully with a touch of oak.
Garnacha/Syrah 'Caprichos' Bodegas Esteban Martin Carinena, Spain - £7.49
Super soft & smooth Old Vines Garnacha with a touch of Syrah. Packed with ripe red berry flavours, warm spicy notes and a velvety finish.
Pinot Noir Reserva, Casa Silva Colchagua, Chile - £9.99
Fuller bodied style of Pinot Noir with earthy aromas behind the lush dark red fruit, chocolate and coffee notes. Very elegant and very pleasing.
Cotes de Rhone 'Terra Firma' Domaine l'Ancienne Ecole Rhone Valley, France - £9.99
The full, rich fruit complements red meats well but it is also elegant enough to work with cold meats. The extra age on this makes it particularly attractive.
Save this product for later