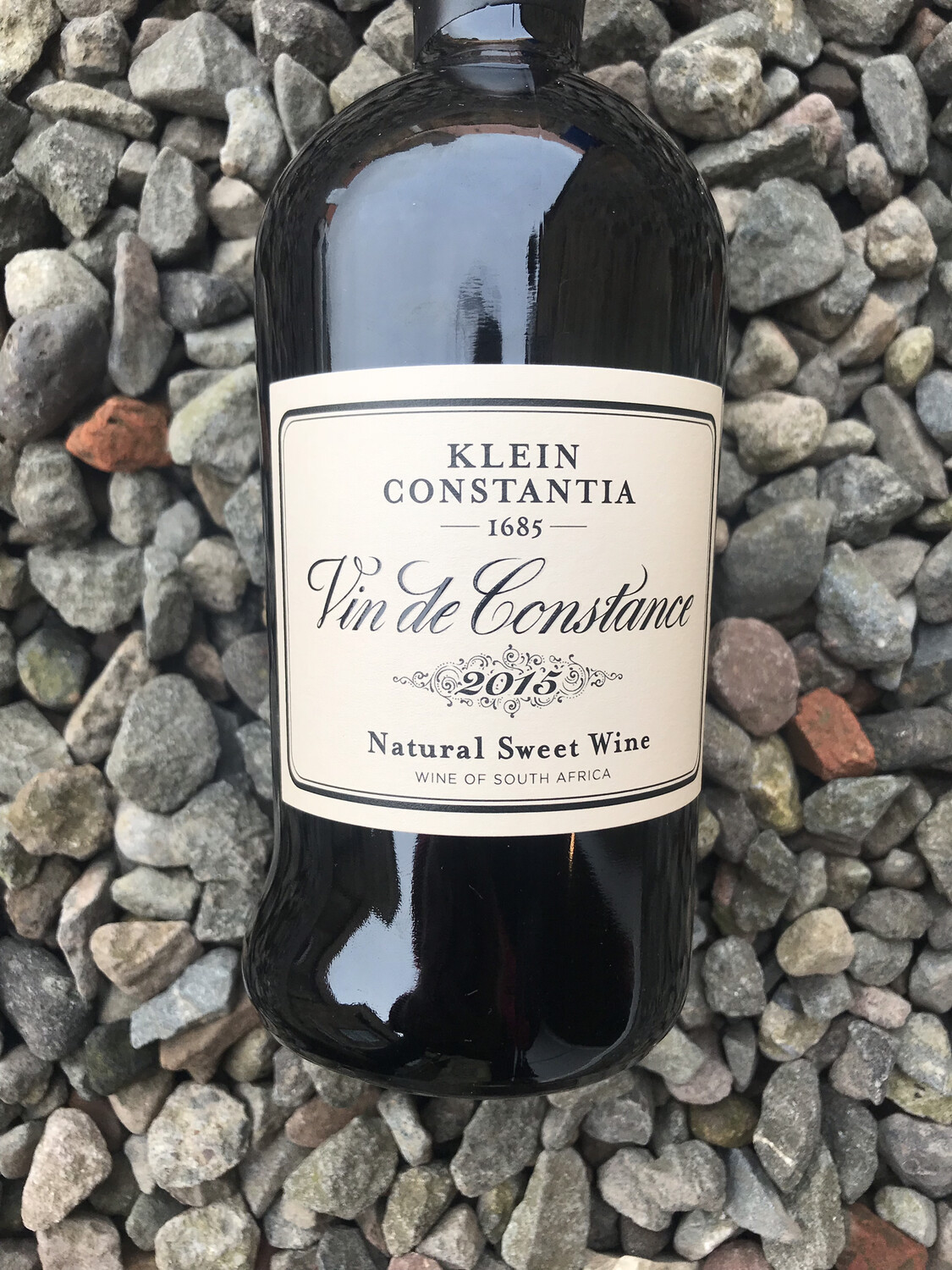 Vin de Constance Klein Constantia 2015 (50cl)
SKU 00237
Product Details
Klein Constantia's Vin de Constance is one of the most famous sweet wines in the world. It sits alongside the sweetie greats like Tokaji, Sauternes, Madeira etc.
Made from Muscat de Frontignan, the Vin de Constance is sweet luciousness. It is deep mid-gold in colour, with a multi layer complexity of fresh grapes, oranges, honey and beeswax. The palate is intense with a waxy orange richness balanced by sustained, fruit-saturated acidity.
Dating back to the 18th century, this wine embodies history and class and is beautifully packaged in the 18th century bottle shape.
Save this product for later