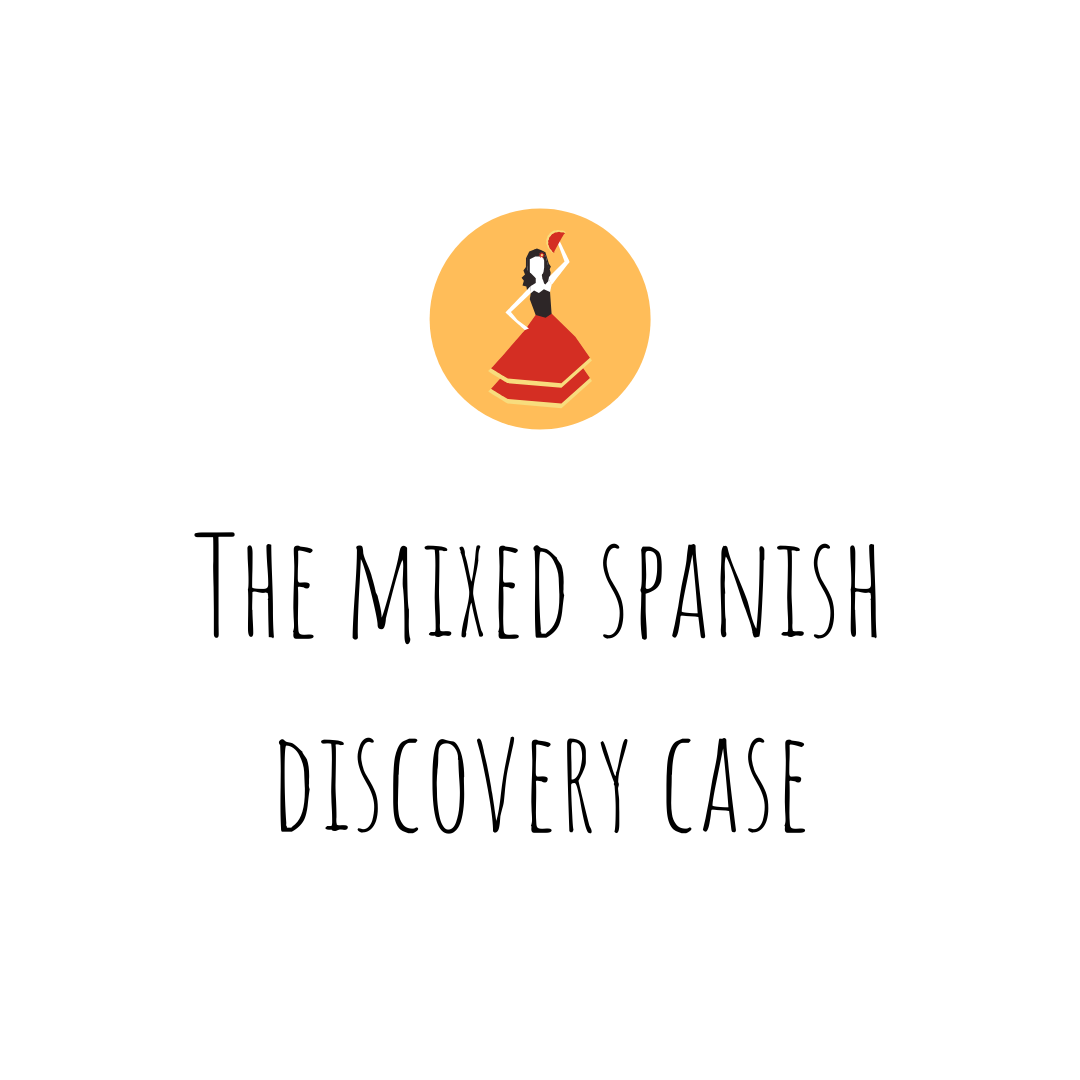 The Mixed Spanish Discovery Case
SKU 00306
Product Details
Take a journey through Spain with this delicious selection of wines. You'll find your classic Rioja's and Albarino's in here along with a few alternative grape varieties and regions to discover and fall in love with. This case contains 12 bottles (6 White and 6 Red)
Macabeo 'Consentido' Bodegas La Purisima Yecla - £8.49
A delightful wine with fresh lemon fruit and superb texture. A brilliant discovery.
Sauvignon Blanc 'Old Hands' Bodegas La Purisima Yecla - £8.99
Super fresh, green fruited and Organic certified Sauvignon Blanc.
Verdejo, Diez Siglos Rueda - £8.99
If you like Albarino and Sauvignon Blanc you'll love this. Green fruit, saline and fresh as a whistle.
Albarino Terra Asorei Rias Baixas - £10.49
Amazingly fresh and saline wine packed with peach, pink grapefruit and citrus. One of our best-selling whites!
Rioja Blanco Bodegas Bohedal Rioja - £10.99
Beautiful modern style with great intensity of fruit, body and texture.
Albarino 'Barrica' Terra de Asorei Rias Baixas - £15.99
Super charged Albarino with 6 months in old oak barrels.
Monastrell Roble 'Old Hands' Bodegas La Purisima Yecla - £8.99
A full bodied, warm, spicy red from southern Spain. This packs a lot of punch for its price.
Rioja Crianza Bodegas Bohedal Rioja - £10.99
Perfect Rioja with warm red fruit and lovely spicy notes.
Garnacha/Syrah 'Caprichos' Bodegas Esteban Martin Carinena - £7.49
Super soft & smooth Old Vines Garnacha with a touch of Syrah, packed with ripe red berry flavours, warm spicy notes and a velvety finish.
Tempranillo Rayen Tierra de Castilla - £7.99
Terrific value Tempranillo (The famous grape of Rioja) with no oak, just bags of bramble fruit.
Valpiculata Crianza 'Puertas Novas' Toro - £13.49
Dark and snappy, but relatively easy going with substance and attractively forward red and black plum fruit.
Aldonia Rioja Rioja - £14.99
A fresh and modern style of Garnacha-led Rioja, with rich yet elegant fruit, complex oak notes and a long finish.
Save this product for later