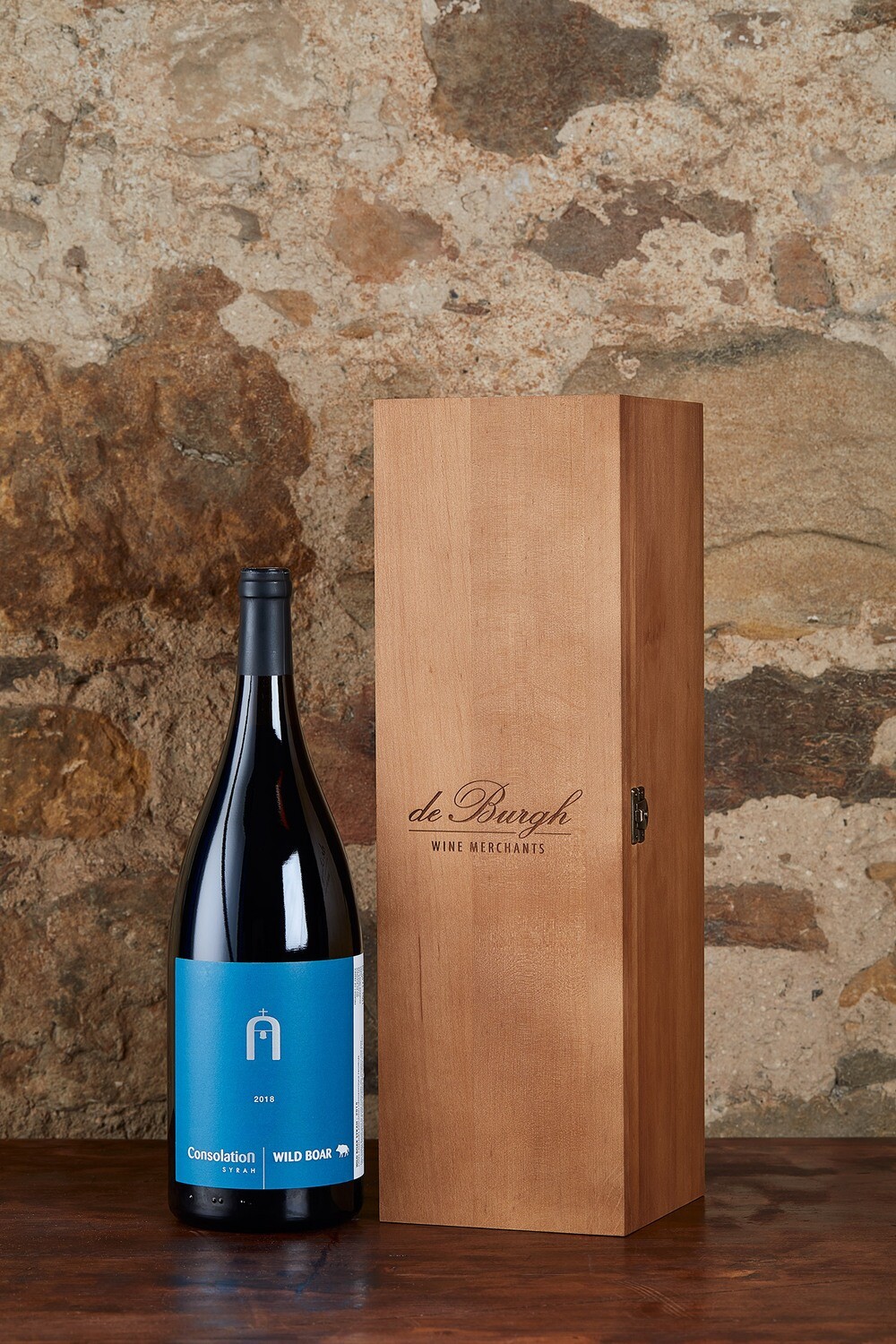 Magnum Wooden Gift Box
00462
Product Details
Our boxes are not your standard wooden boxes. They are made from premium solid wood, sourced from timber with very strict Forest Stewardship regulations and hand made by a small family run company who we are delighted to be collaborating with.
Every box is made from alder wood which is much higher quality compared to commonly used pine wood, and the main advantages are higher durability, no hidden faults and no odour. Each box is hand made with the highest precision, and the staff who have years of experience working with timber manually check each and every box before the final hand polish in order to finish off the beautiful smooth edges.
The boxes are so stunning and so well made that you will get use out of the box again, be it for jewellery, makeup, shoe polishing kit box, candle holder, the list goes on......
Save this product for later