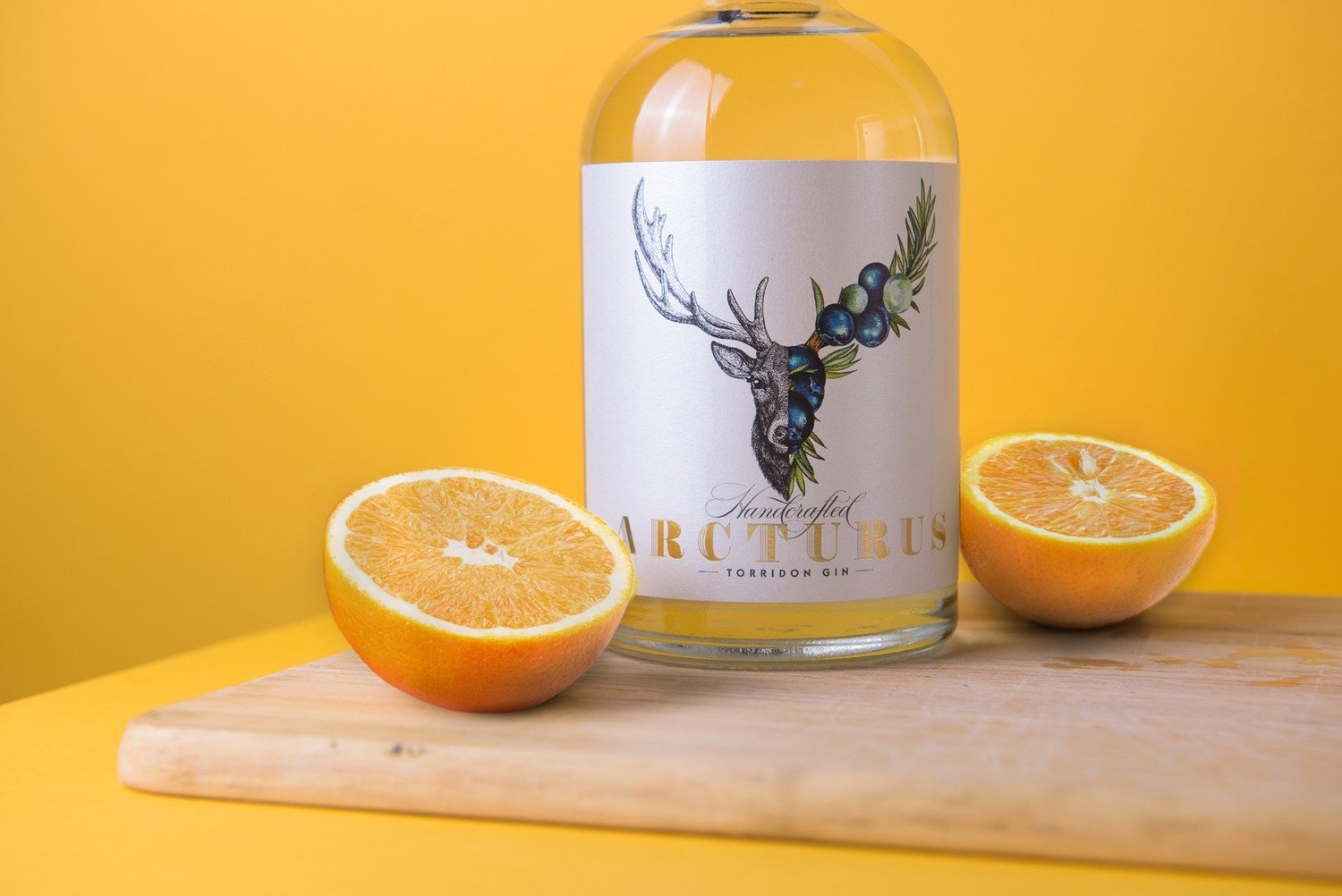 Arcturus Torridon Gin 50cl
SKU 00057
Product Details
Named after one of the brightest stars in the night sky, according to mythology the female stag can only conceive at the rising of Arcturus.
Blended with pure Scottish loch water, distilled in small batches and bottled by Dunnet Bay Distillers in the Highlands, Arcturus has been created from the best ingredients growing around the Torridon area. Arcturus was devised to create a particular fusion of flavours. It is distilled with foraged local botanicals from the surrounding land, sea and mountains, including Scots lovage, kelp seaweed, rowanberries and foraged blaeberries. It may sound awfully idyllic but trust us, the Torridon area is quite a magical place. The sea kelp notes in the gin almost makes you imagine you are sitting in front of the sea loch with a GnT.

The Torridon Hotel's preferred serve is plenty of ice and garnish with zesty orange peel and Walter Gregor's Tonic Water.

Save this product for later